A Distribution Company Focused on
We bring innovative brands to South Africa, which embody quality and value for money, with an emphasis on after-sales service.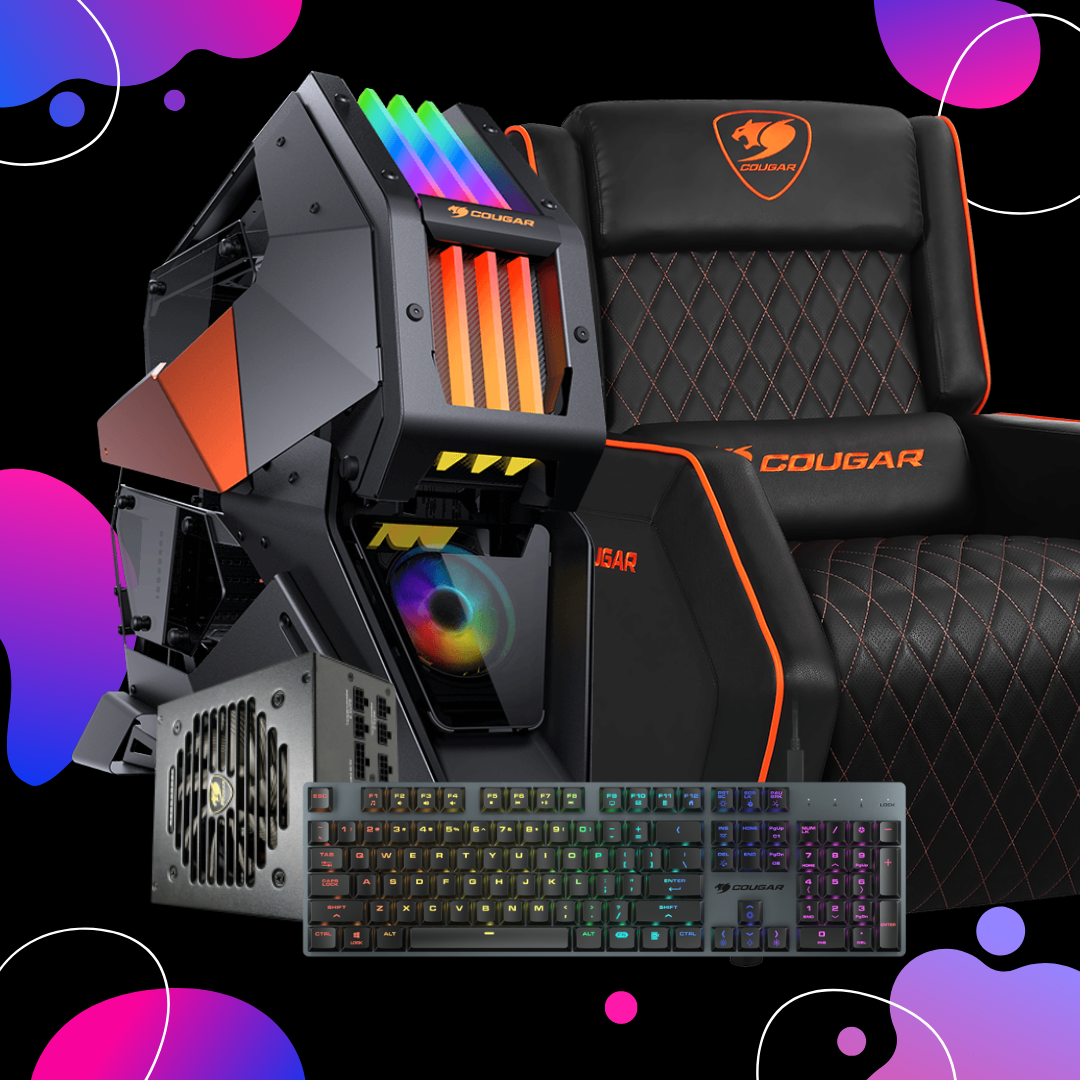 COUGAR for enthusiast gamers who demand state-of-the-art PC equipment! Home for all content of Cougar Gaming South Africa. Here we explore products and projects surrounding gaming lifestyle & esports!
As a leading provider of memory storage products and mobile applications to the consumer market, Team Group is committed to providing the best storage and memory solutions.
Water Blocks, Radiators, Tools, Coolants. Everything you need for water cooling. Achieve the best temperatures & performance on your PC with Bykski Water Cooling. 
Mayhems Eco-friendly coolant is based on a proprietary blend of refined vegetable extracts that are fully biodegradable and have a very low order of oral toxicity. The range is driven by peak performance, however Mayhems is affordable and sustainable in the South African market.
Our FOCUS AS A DISTRIBUTOR
There are many things that make a great distributor. Here are some of the points that tend to differntiate us from our competetors.
PRODUCT AVAILABILITY
We ensure customers can buy from their favourite stores all over South Africa & Namibia.
BRANDED CONTENT
We create content for consumers to enjoy and engage with. We own our own media house for custom, localised content.
CLIENT BRAND RELATIONSHIPS
Firmly grounded in the belief that brands should be communicating directly with clients and building relationships.
Do you have a passion for gaming and want to work in the distribution space?